A little something for Valentine's day!
These sweet little hair clips come in nearly every shade of red, and pink. Need something a little different for Valentine's day? Plenty of hues in purple and orange available as well. $5 each or pick a pair for $8!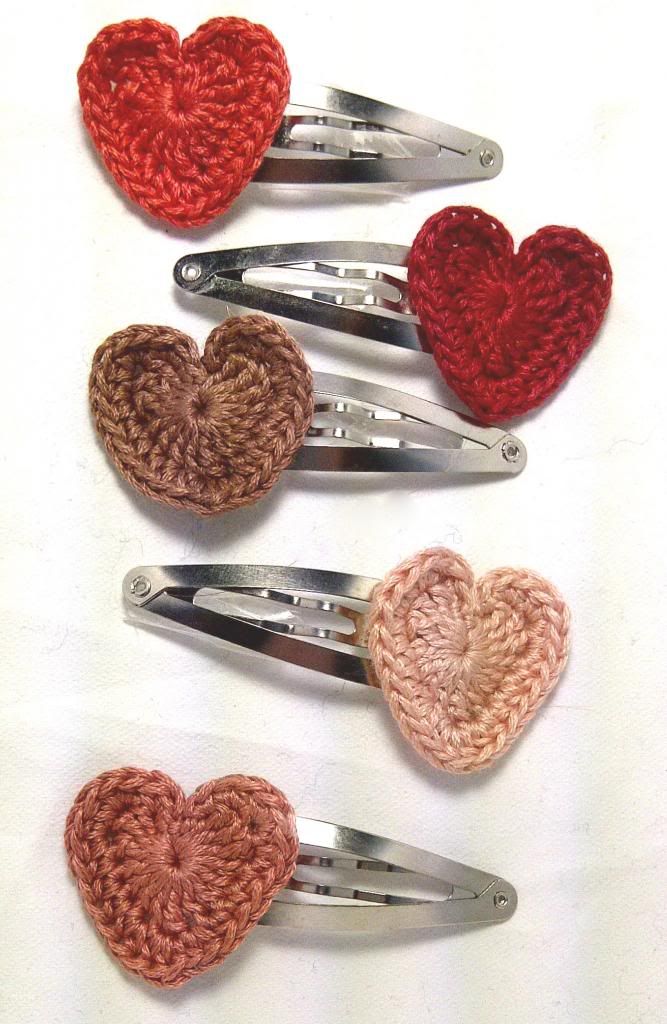 Comment here if you are interested, or check the Facebook page for details on ordering yours!

Also available as necklaces with 1-5 hearts!